Save endless hours of developer interviews with technical assessments reviewed by our team of experts.
Spend your precious time with the best candidates
Start 14 day free trial*
Bulb hired 70 developers in 12 months using Geektastic's assessments, saving 58 days of engineering resource
Lauren Hall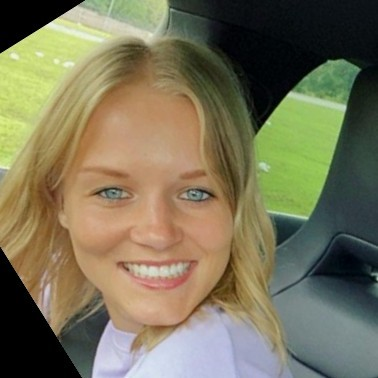 Senior Tech Recruiter
at
Bulb

Change testimonial. Use index.
Edit testimonial
70

Engineers hired in the last 12 months

44

Hours per week of engingeering time saved

50%

Reduction in time to hire

408

Technical assessments outsourced
Start 14 day free trial*
Why interview 10 candidates when you only need to interview 3?
We provide deep technical insight from domain experts who review your candidates using take home code challenges, so that you only meet with the ones that already meet your high technical standards.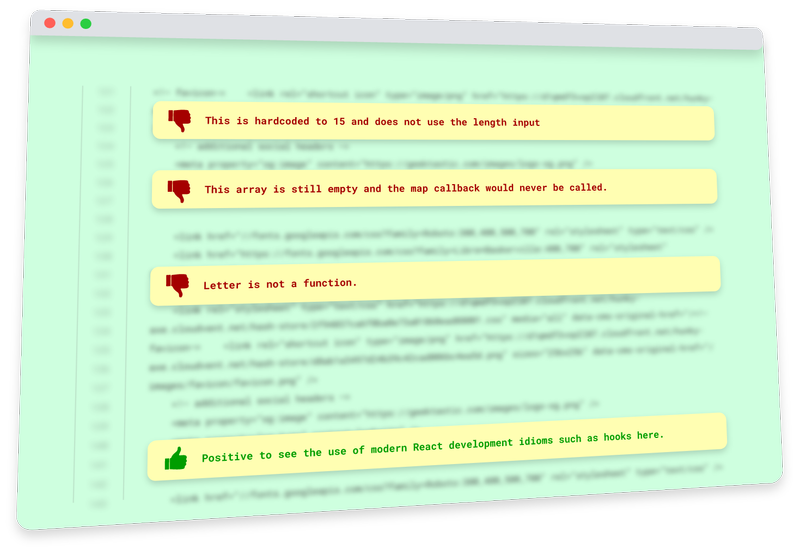 Amazing Candidate Experience
It's hard enough to source good candidates - the last thing you want is a process that loses them.
With Geektastic we engage candidates with real world challenges and provide them with thorough reviews.