HIRE REMOTE DEVELOPERS, FAST
Pre-vetted by technical experts from Amazon and Google
Handle global payroll, tax, benefits and compliance from a single platform
Hire Top Remote Developers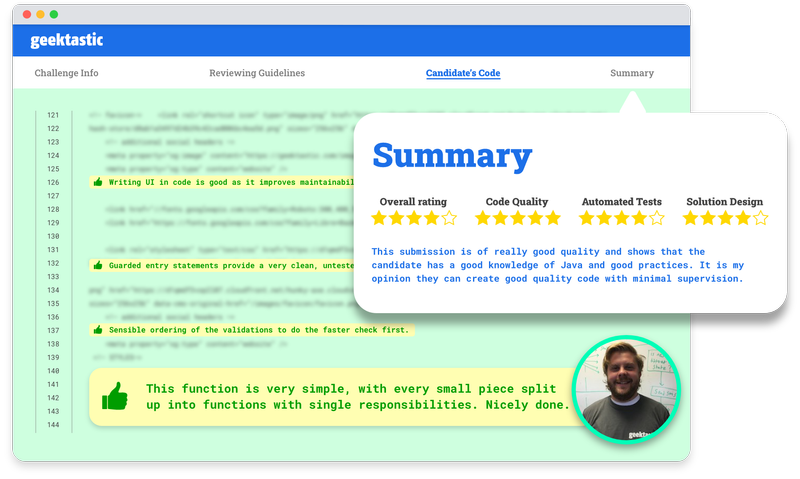 Bulb hired 70 developers in 12 months using Geektastic's assessments, saving 58 days of engineering resource
Lauren Hall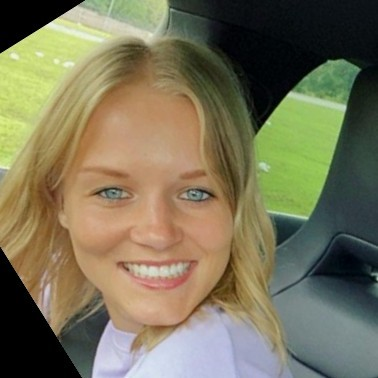 Senior Tech Recruiter
at
Bulb

Change testimonial. Use index.
Edit testimonial
70

Engineers hired in the last 12 months

44

Hours per week of engingeering time saved

50%

Reduction in time to hire

408

Technical assessments outsourced
Hire Top Remote Developers
At Geektastic we've already done the hard work
Quickly hire developers from our global community. Each developer has been profiled to allow precise matching with your role and assessed through a series of take-home code challenges which have been reviewed by our team of domain experts to give you 100% confidence in their skills.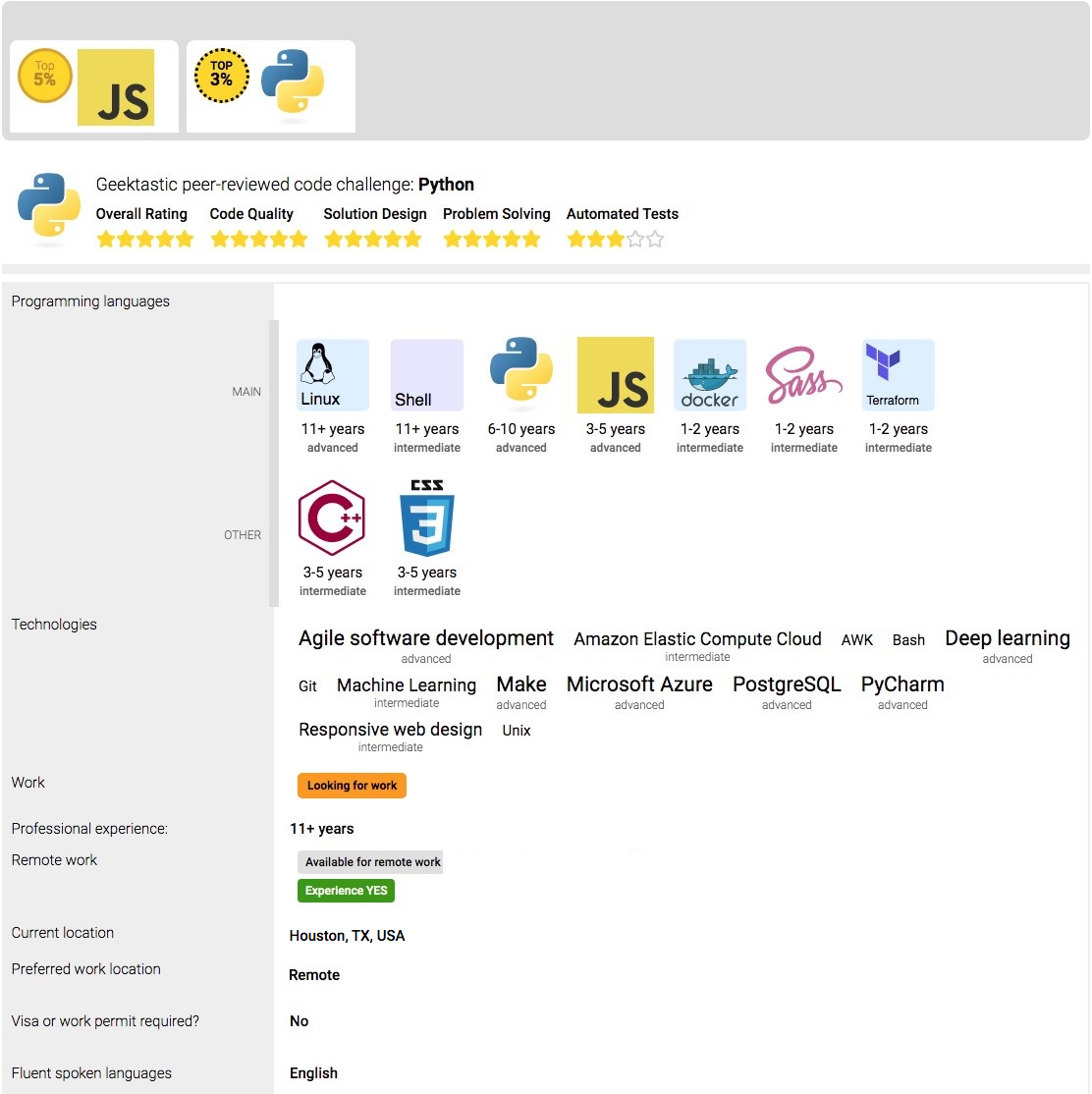 With Playroll you can hire globally, hassle free.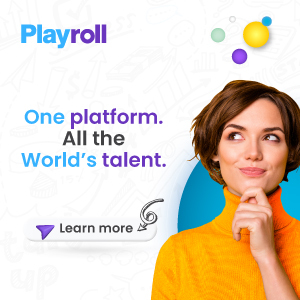 We have partnered with market leading Employer of Record provider Playroll to help companies hire remote developers.
Playroll provide you with a complete solution:-
24/7 international legal team support (Local taxes, employment laws etc.)
Local HR Compliance that updates itself
Manage all employee payroll runs, expenses, holidays, bonuses, commissions etc. in one platform.
Free hiring resources - Cost calculator and country playbooks
Whilst giving you complete control over your IP and retaining the day to day management of your team.
Which are the best countries to hire remote developers?
Looking at our database of developers we can see a trend in highly talented developers (consistently getting 4-5 stars in our code challenges) coming from Brazil and Argentina, but to be honest if there is one thing we know, the world is full of amazing developers.
We were looking for a mix of technologies to grow our review team in 2019, we were focussed on Java, JavaScript, PHP, Python, C#, Ruby, iOS and Android.
We found a high density of amazingly talented Python and JavaScript engineers in Brazil with day rates roughly 30% cheaper than Europe. The good news is because of their timezone (GTM-3) this positions them well for roles in Western Europe and well as the US and Canada.
We help reduce your time to hire by 60%
Hiring remote developers is a very labour intensive process.
You post a job on a few job boards, you get flooded with applications.
You filter through 100s (if not 1000s) of similar looking Linked In profiles and then carry out get to know you calls and then the tech screens start.
If you are widening your search outside of your home country you then need to consider local tax, compliance and employment laws.
All this time you are feeling the pressure to fill the role so that the new member of your team can get started on your next feature release (or fixing your legacy code base).
Each developer that joins Geektastic creates a profile and takes a series of code challenges.
First they take express; these are quick multiple choice code challenges, once they have taken around 20 we have a pretty good idea of their skill level.
Only when they hit our grade can they can access your jobs. This means you are only seeing the top 20-30% of developers.
The very best go on to complete a deeply insightful peer review code challenge to try out for our paid review team. We also display the results of this human reviewed assessment as part of their profile.
Use our talent team to do the searching for you and provide a shortlist of amazingly talented developers, perfectly matched with your role today.
Looking for remote developers?