Hire Remote Developers Fast
Pre-vetted using Geektastic's Technical Assessments.
Saving you hours looking through 100s of developers' profiles.
Hire Top Developers
Hire remote developers, fast
Access to a community of pre-qualified developers, assessed by a team who work at Amazon and Google during the day.
Geektastic started life as a code challenge platform, supported by a distributed team of code reviewers. Our code reviewers are the best of the best, they work at companies like Google and Amazon and carry out reviews for us in their spare time (for payment, of course). 
To grow our review team we attracted a lot of interest from the global developer community and the one thing we noticed was their appetite to work remotely.
So we now provide access to hire from our pre-qualified developers
Assessed by Geektastic Assessments
Bulb hired 70 developers in 12 months using Geektastic's assessments, saving 58 days of engineering resource
Lauren Hall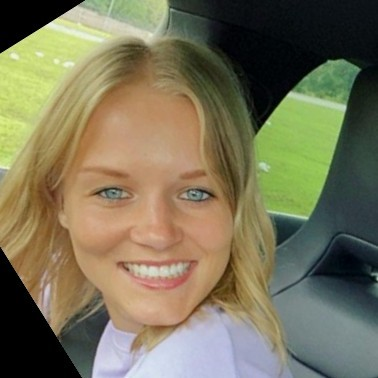 Senior Tech Recruiter
at
Bulb

Change testimonial. Use index.
Edit testimonial
70

Engineers hired in the last 12 months

44

Hours per week of engingeering time saved

50%

Reduction in time to hire

408

Technical assessments outsourced
Hire Top Developers
At Geektastic we've already done the hard work
Look, this is an example profile from the platform… (5 stars is top 1%)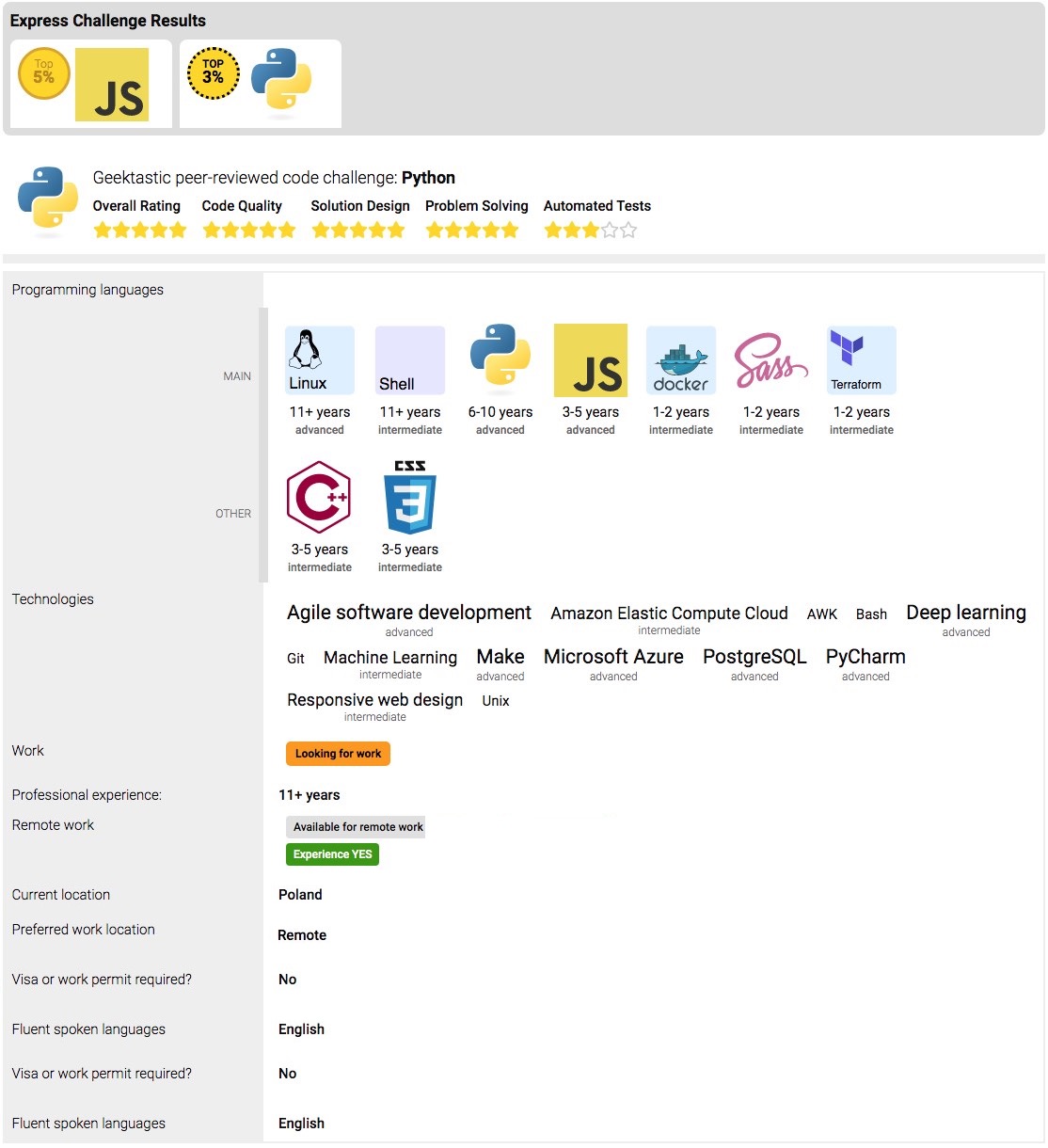 So why is everyone going remote?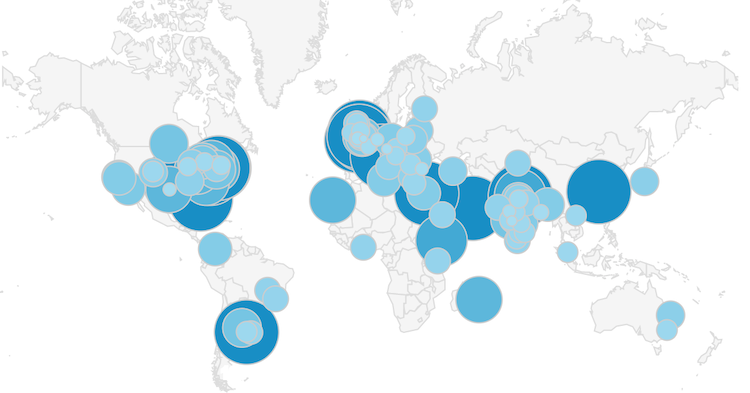 There are a number of factors that are driving this:-
More variety - the world's a big place
No more packed trains on your way to work
Flexible working hours (not everyone wants to work 9am to 5pm)
Better life work harmony - more time with you kids, dogs, cats / bodypump / yoga / swimming / running / poker (you get where we're going!)
It's better for the environment
Not everyone wants to work in a noisy office, with ping pong tables and other distractions (endless meetings)
Where are the best places to look for remote developers?
Looking at our database of developers we can see a trend in highly talented developers (consistently getting 4-5 stars in our code challenges) coming from Brazil and Argentina, but to be honest if there is one thing we know, the world is full of amazing developers.
We were looking for a mix of technologies to grow our review team in 2019, we were focussed on Java, JavaScript, PHP, Python, C#, Ruby, iOS and Android.
We found a high density of amazingly talented Python and JavaScript engineers in Brazil with day rates roughly 30% cheaper than Europe. The good news is because of their timezone (GTM-3) this positions them well for roles in Western Europe and well as the US and Canada.
We help reduce your time to hire by 60%
Hiring remote developers is a very labour intensive process.
You post a job on a few job boards, you get flooded with applications.
You filter through 100s (if not 1000s) of similar looking Linked In profiles and then carry out get to know you calls and then the tech screens start.
All this time you are feeling the pressure to fill the role so that the new member of your team can get started on your next feature release (or fixing your legacy code base).
Each developer that joins Geektastic creates a profile (like the screen grab above or you can link to the profile on Geektastic here) and takes a series of code challenges.
First they take express; these are quick multiple choice code challenges, once they have taken around 20 we have a pretty good idea of their skill level.
Only when they hit our grade can they can access your jobs. This means you are only seeing the top 20-30% of developers.
The very best go on to complete a deeply insightful peer review code challenge to try out for our paid review team. We also display the results of this human reviewed assessment as part of their profile.
We can give you direct access to approach the developers in our community with your roles or you can use our talent team to do the searching for you.
Looking for remote developers?