Geektastic partners with Playroll
Playroll helps you fly right past the cost, delay, HR & payroll complexity and legal liability of hiring the world's talent, compliantly.
At Geektastic, we can help you identify the best candidates quickly, but what if you want to start hiring globally, you either need to set up legal entities and handle tax and compliance in each location or you can utilise the services of a company like Playroll who handle all this for you.
Playroll manage a ready-made network of 'plug-and-play' physical entities dotted all over the world. You can hire, land and expand affordably, effectively and scalably into new countries—without even thinking about leave policies, employee expenses, salary approvals, locally compliant employee contracts or any of that stressful stuff. That's our job.
If you would like to find out more please ARRANGE A DEMO
Through Playroll you'll gain quick market entry whilst saving time and money.
24/7 international legal team support (Local taxes, employment laws etc.)
A dedicated Customer Success Manager to help you on your hiring journey
Local HR Compliance that updates itself
Manage all employee payroll runs, expenses, holidays, bonuses, commissions etc. in one platform.
Free hiring resources - Cost calculator and country playbooks
IP protection - your IP stays your IP
No funny business - Just fixed, transparent monthly billing you'll love
Start free
No credit required
Cancel whenever
Please visit their pricing page for full details on costs.
SCALE HR COMPLIANCE
Turn 'red tape' into a 'green light' to hire
Offer people on the other side of the world their dream job in minutes, without having to solve the red tape, headache and chore of local employment regulations.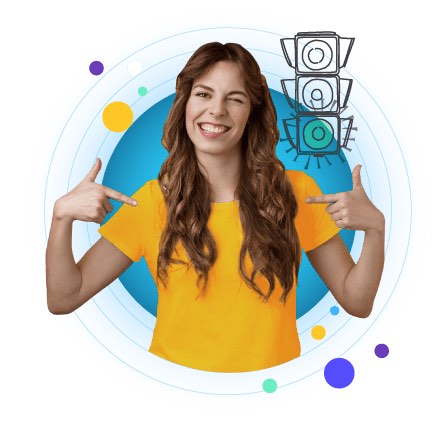 THE HUMAN TOUCH
Automate worldwide employee onboarding with a human touch
From a single point of support, to employment severance legal assistance, your Playroll experience is human-backed.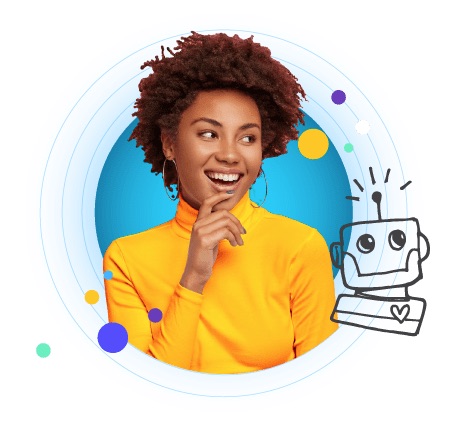 If you would like to find out more please ARRANGE A DEMO
---