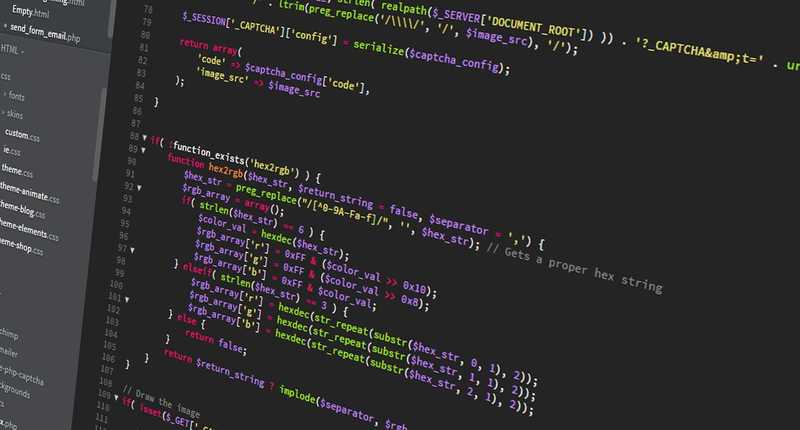 Press Release - August 2023
Geektastic and UKBlackTech launches a brand new programme to empower Tech Innovators with Real-World Skills for Future Success
Geektastic, based in London and a leader in the provision of peer-reviewed technical assessments for the world's fastest growing tech companies, and UKBlacktech, a dynamic organisation that champions innovation and digital transformation, are excited to announce the launch of their groundbreaking collaboration: Unleashing Innovators.
Unleashing Innovators focuses on providing tech talent with hands-on, industry-relevant projects, mentorship from seasoned professionals, and exposure to cutting-edge technologies and practices. By simulating real-world work environments, the course enables participants to develop practical skills, work on collaborative projects, and gain a deeper understanding of industry-specific challenges.
This immersive 10-week course is specifically designed to build on the skills and experience that tech talent obtain when completing Online Courses, University, or Digital bootcamps.The course combines live online lectures which show the individual how to apply their technical skills to a given problem, mentoring sessions, code review by Geektastic's team and interaction with engineering teams within Unleashing Innovators's corporate and industry partners.
The course culminates in a showcase by the students where they can demonstrate their real-world projects to industry and tech stakeholders across the UK.
Leveraging the expertise of the 100s of technical experts within the Geektastic team (senior software engineers who work at top global tech companies for their day jobs) and UKBlacktech's commitment to fostering diverse innovation, Unleashing Innovators offers a unique opportunity for tech talent to enhance their employability and accelerate their careers.
"We're excited to leverage our globally distributed team of experts to help deliver such a valuable resource to help students land that all-important first job and allow those already within Industry to segway into new and exciting roles" said Rick Brownlow, CEO and co-founder of Geektastic. "We are excited to partner with Mark and his team at UKBlacktech to offer a comprehensive program that equips graduates with the practical skills and experience they need to thrive in the tech industry."
UKBlacktech's CEO and Founder, Mark Martin, added, "At UKBlacktech, we are committed to promoting diverse innovators within the tech sector. Unleashing Innovators aligns perfectly with our mission by empowering homegrown talent with the necessary tools to succeed in their careers. We believe that representation drives innovation, and Unleashing Innovators is a testament to that belief."
By partnering with Unleashing Innovators, companies can demonstrate their commitment to fostering diversity and investing in the future of tech innovation. Sponsors will have the chance to engage with tech talent, gain visibility within the industry, and contribute to the development of a more inclusive tech ecosystem.
With a well-established reputation and proven track record, Geektastic and UKBlacktech are ideally positioned to deliver a transformative experience for aspiring tech professionals. Unleashing Innovators has already garnered significant interest and support from key industry players and orgnisations, which we are excited to be announcing soon.
Corporate sponsorship opportunities and investment inquiries can be directed to rick@geektastic.com or mark@ukblacktech.com
About Geektastic:
Geektastic is a leading provider of technical assessments, utilising a global network of highly talented software engineers to analyse technical assessments on behalf of their customer base of scaling tech companies in the UK, US and Europe.
About UKBlacktech:
UKBT is an organisation managed by specialised professionals, whose main aim is to increase the wealth of its community by promoting a culture of innovation, tech and digital skills. To enable these goals to be met, UKBT stimulates and manages the flow of knowledge and technical insights amongst universities, R&D institutions, companies and markets.
Press Contact:
Rick Brownlow
Co-founder
Geektastic
rick@geektastic.com
Date: 7th August 2023