Join our Remote Developer Community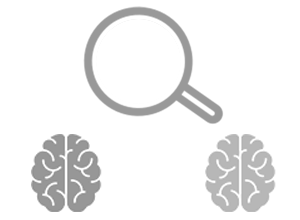 Join our remote team and get paid to review code challenge submissions in your spare time.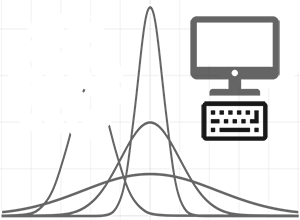 Show off your skills by taking our code challenges to be fast-tracked to exclusive remote developer roles.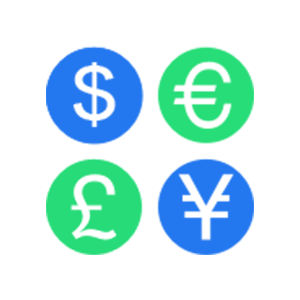 Be paid to review candidate code submissions
As a member of the highly talented Geektastic review team you can earn cash reviewing candidate code challenge submissions. They generally take about 30 minutes to review and we pay you £25 for each one you complete.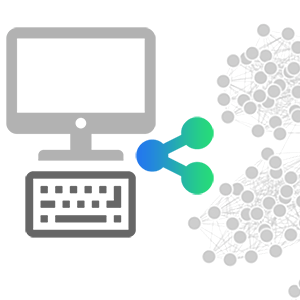 Get fast-tracked to exclusive remote job opportunities
Complete code challenges to show off your skills to hiring teams at top tech companies.
Have them approach you with your perfect role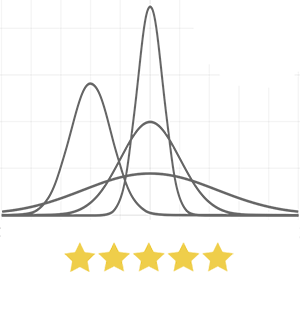 Benchmark your skills against the community
Using an Elo rating system you can compare your skills to other members of the community.
Generate profile ratings for completing code challenges.

Complete a Code Challenge
We have two types of (Code Challenges)[https://geektastic.com/code-challenges]
Express: Multiple choice, quick fire challenges created by the community.
Take-Home: Earn your stripes on Express Challenges to be able to take our peer reviewed challenges. The very best submissions gain you access to the paid reveiw team.
I have to say that I've done a few of these code challenge things and this was definitely the best form-factor. I much preferred it to, for example, ***, who seem to focus on pure algorithmic design rather than actually making something that works. I like the qualitative feedback through the website as well, much more useful than a raw percentage score. Ben Senior JavaScript developer, London, UK
One company who does make use of computer reviewed code tests is ***. I took and failed a test with them. The code was perfect, apart from a small corner case I didn't pick up on under the pressure of the test, but because it was computer marked I didn't even get a look-in. Tony Expert Java developer, Exeter, UK
I love your idea, especially as I know firsthand how painful it is to be turned down at the very first stage of the hiring process because of some stupid automated test that says nothing about a developer other than that they're a programmer who can write algorithms. That's *** and the like... [ Anon ] Senior Software Engineer at leading price comparison website, UK
Overall Geektastic has been a great experience for me, I enjoy seeing the contrived ways people solve the same problem. On more than a few occasions I've seen someone solve a trivial problem in 'interesting' ways. I feel that it makes me a stronger engineer and a better interviewer. Duane Senior JavaScript developer, LA, USA
Some members of our Review Team...